Working with a wide cross section of Blue and White collar Construction and Civil Engineering personnel covering all CSCS and CPCS Trades and Labour including Ground Works, Wet & Dry Trades and Traffic Management through to white collar roles such as SMSTS Site Managers and Quantity Surveyors, we will validate and establish their skill sets and specialism, allowing accurate matching to your needs, be it Civil Groundworks & Utilities, New Build, Refurbishment, Shop Fitting, Landscaping or the UK's Highways.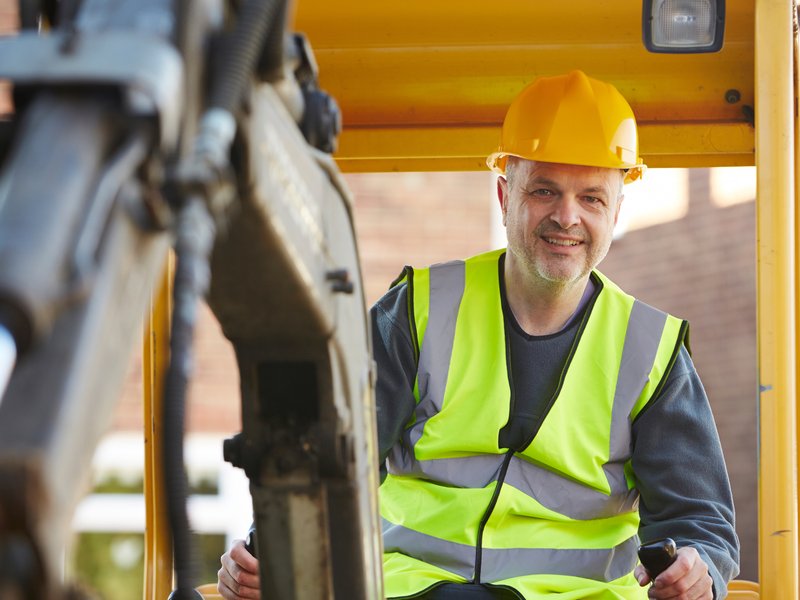 PPM Recruitment draws upon our proven experience of providing qualified, vetted and skilled Construction and Civil engineering Personnel to our Nationwide customers, developing and maintaining relationships with candidates and customers alike to ensure our team deliver a professional service at all times.
Whether it's Temporary, Permanent or on a Contract basis, we are able to resource any discipline of personnel to suit your requirement, location and budget, all within the time-scales you prescribe.