Working with ALL Horticultural and Land Technology personnel to include General Grounds Maintenance, Ride-On & Pedestrian Mowing, PA1 and PA6 spraying, Landscaping, Planting, Leaf Blowing, Sports Turf and Arboriculture Tree care we will validate and establish their skill sets and specialism, allowing accurate matching to your needs, be it Maintenance, Arboriculture Services, Site Clearances or Landscaping & Turf Laying for Private and Blue chip companies, Government & Council Facilities or Maintenance to the UK's Highways and Bi-ways.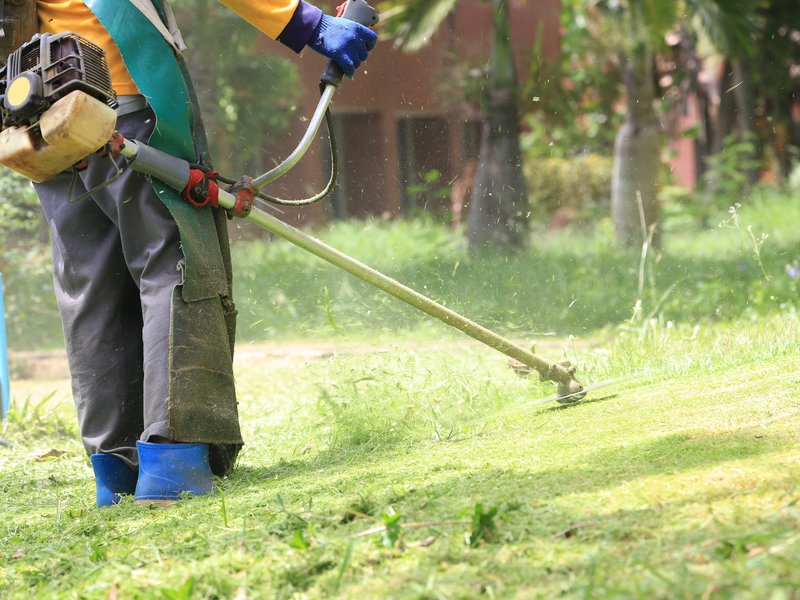 PPM Recruitment draws upon our proven experience of providing qualified, vetted and skilled Horticultural and Land Technology Personnel to our Nationwide customers, developing and maintaining relationships with candidates and customers alike to ensure our team deliver a professional service at all times.
Whether it's Seasonal, Temporary, Permanent or on a Contract basis, we are able to resource any discipline of personnel to suit your requirement, location and budget, all within the time-scales you prescribe.